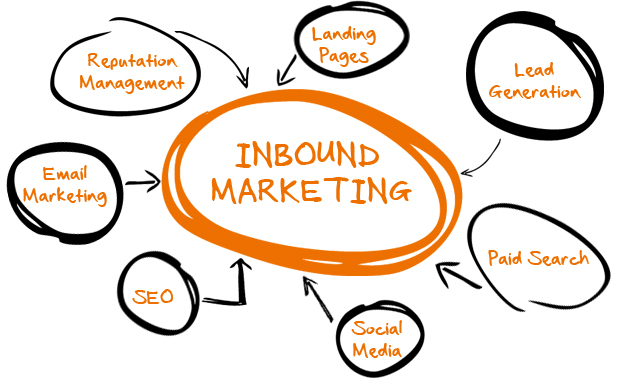 B2B businesses these days opt for a personalised approach to garner customer interest, promote brand awareness, shorten sales cycle and sustain long term business relations. It is no surprise that the modus operandi has changed over the years and inbound marketing has surpassed outbound activities. Inbound methodology works with the motive of making relevant and valuable content accessible to the customers in order to grab their attention and usher them into lifecycle marketing. It almost acts as a screening process, targeting the demographic most likely to turn into a sales qualified lead in the long run. In this context let's have a closer look at the four stages of Inbound Marketing that streamline the buyer's journey.
ATTRACT: Going by the objective of quality over quantity, marketing strategies should be targeted at leads inclined to do business rather than at some unsure web visitor. This primary stage aims at converting strangers into frequent visitors and followers of your website. Blogging functions in line with the awareness stage in a sales funnel. With a potent content strategy one can optimize their search engine ranks and master the nuances of social media marketing. This means having answers ready for the queries that might pop into the customer's head. The content should be tailored according to the needs of an Ideal Customer Profile (ICP), published on the social forums to boost website traffic and based on the popularity it can foster inbound links.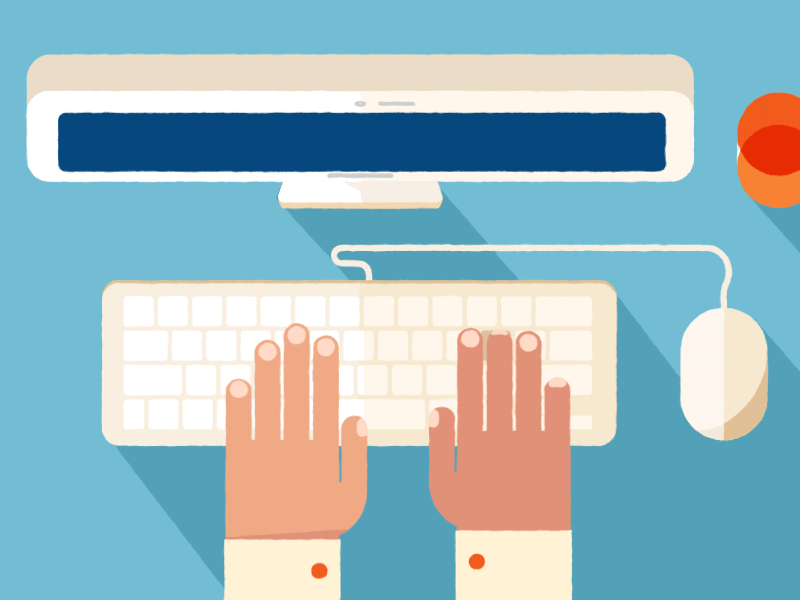 CONVERT: This step basically deals with the transition of visitors into leads. An effective call to action (CTA) should be posited in the website to acquire information about the interested customer when they try to download the gated content. One can add fuel to the inbound marketing strategies through marketing automation tools. One also needs to infer a prospect's choice of virtual communication be it LinkedIn, Facebook or Twitter and then contact them accordingly with value propositions. Further one can optimize their clientele information by keeping the CRM up to date. Only the correct data can make the way for maximum ROI and minimum acquisition costs.
CLOSE: This stage coincides with the initial steps of a sales pipeline. Once the lead has been acquired it is necessary to retain them and convert into a buyer. Lead nurturing programs vary according to a prospect's conversion path and his or her position in the sales funnel. Further segmented email marketing can ensure successful engagement with the customer and such personalised emails make a lasting impression on the buyer. Lead scoring should also be carried out to analyse the potential of every lead and then investing resources (time, labour, money) accordingly for a higher success rate. Thus one should have a clear picture about the buyer's persona before delving into list building.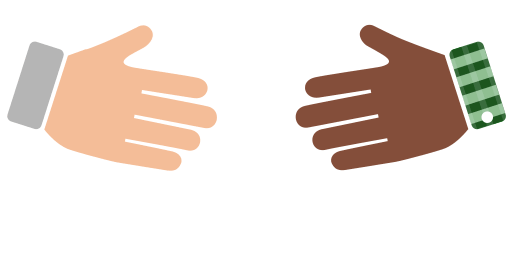 DELIGHT: As the name suggests, this stage determines the referrals that is earned by the company and the level of customer satisfaction generated throughout the course of the buyer's journey. Gone are the days of mass marketing strategies as what works for one customer may prove futile for another customer. Thus the content strategy, the personalised emails, the assessment of buyer's persona and the marketing technique should be customer specific in every inbound methodology.
Let us know if this article was relevant enough and to get more such snippets of information follow the page ClientCurve Inc. on LinkedIn. https://www.linkedin.com/company/clientcurve-infosystems-pvt-ltd/
About ClientCurve: ClientCurve Inc. is a B2B Lead Generation company in India and USA since 10 years. It started with a motto of becoming a globally recognized brand in B2B marketing. We specialize in setting up Inside-sales engines for the clients to generate and maintain a healthy sales pipeline. Our Marketing Services include : Digital Marketing, List Building, B2B Lead Generation, Marketing Automation, Content Management. ClientCurve has served over 200 clients from various geographies, has set up over 25000 B2B meetings and generated $500 Million of pipeline for its clients across India, USA, Middle East, South Africa and Singapore.