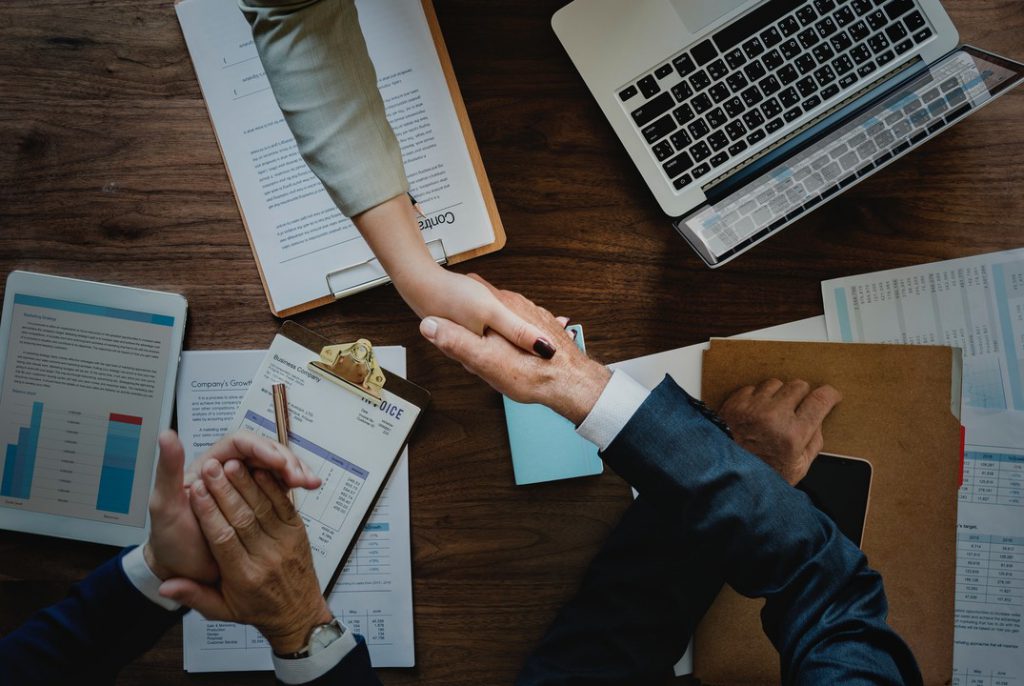 Lead generation activities do not always end with the acquisition of quality leads. It is necessary to deduce the customer challenges and analyze how well they fit into the buyer's persona. Any incompetent judgement or inaccurate decision can cost us one or more leads and minimise our revenue output. Hence customer acquisition and retention strategies should be given equal importance. While there are ample ways of acquiring leads through inbound and outbound marketing, let us go over a few of them that tend to become more of a deciding factor!
List building: It is the most primary task of a B2B strategy and one that must be done thoughtfully for it decides the trajectory of your campaign. One should focus on a set of criteria to generate high lead volume while building the list. This ensures optimum utilization of time, resource and money.
Analyze demographic behaviour: B2B strategies are devised to generate maximum ROI. One should gauge the customer requirements, the marketing trends in vogue and the appropriate content strategy at every stage of the sales funnel. Rather than casting a wide net it is essential to use those tools (of marketing automation) that can fetch us the most viable leads.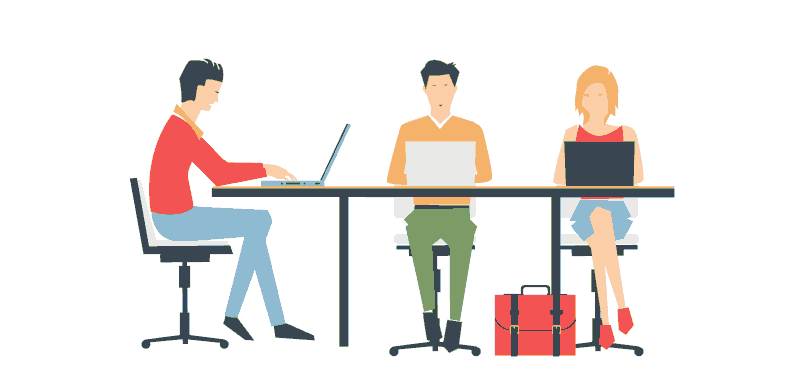 Filtering the qualified leads: Every lead does not deserve the same amount of nurturing and attention as the acquisition costs also differ for customer to customer. Although increased web visitors and CTRs reflect the ROI of solid search engine marketing, they are not the end results we are looking for. The evolution of a web visitor into a sales qualified lead is a long drawn out process; all marketing and sales strategies must align to improve the conversion rate and obtain the best leads.
Update your CRM: Contact database is the gold mine of any B2B organisation. Only an up to date CRM can propel business negotiation and foster interactions with the customers. Inaccurate data is detrimental to any lead generation activity.
Social Media Marketing: According to a survey in 2017, Facebook reached 2+ billion monthly active users, Twitter crossed 320 million and LinkedIn reached 500 million monthly active users. It is no surprise that by increasing the online presence of a Company, one can optimize their marketing strategies and further boost the sales cycle. Through profound blog posts and social posts about burning industrial topics, one can establish credibility, promote branding, and nurture qualified leads.
Engage with customer: The customer's choices can be gleaned through social media monitoring. The blog posts they react to, the videos they respond to and the infographic they share, all these online activities can be used for assessing the conversion path. The Company can then optimize their website content accordingly to decrease bounce rates and drive inbound traffic.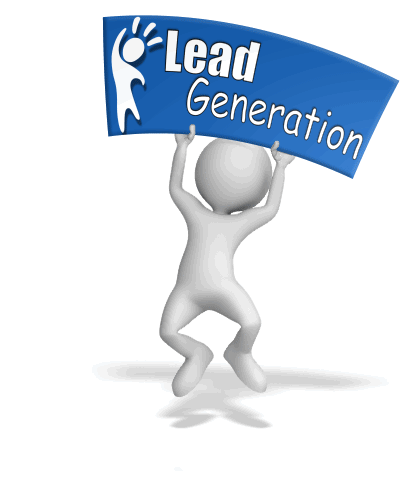 Gain insights: It is crucial to understand the pain points of the customers before marketing the products to them. One must strive for a unique approach that sets them apart from their competitors and even lays the way for referral marketing in future.
Meticulous follow ups: The job of a sales executive or marketer is never complete until the lead becomes a buyer. Hence elaborate measures should be taken to retain the customer attention and alert them about every new update through cold calling and cold mailing campaigns.
Chip in your ideas about lead generation in the comment section. To get more such snippets of information follow the page ClientCurve Inc. on LinkedIn. https://www.linkedin.com/company/clientcurve-infosystems-pvt-ltd/
About ClientCurve: ClientCurve Inc. is a B2B Lead Generation company in India and USA since 10 years. It started with a motto of becoming a globally recognized brand in B2B marketing. We specialize in setting up Inside-sales engines for the clients to generate and maintain a healthy sales pipeline. Our Marketing Services include : Digital Marketing, List Building, B2B Lead Generation, Marketing Automation, Content Management. ClientCurve has served over 200 clients from various geographies, has set up over 25000 B2B meetings and generated $500 Million of pipeline for its clients across India, USA, Middle East, South Africa and Singapore.