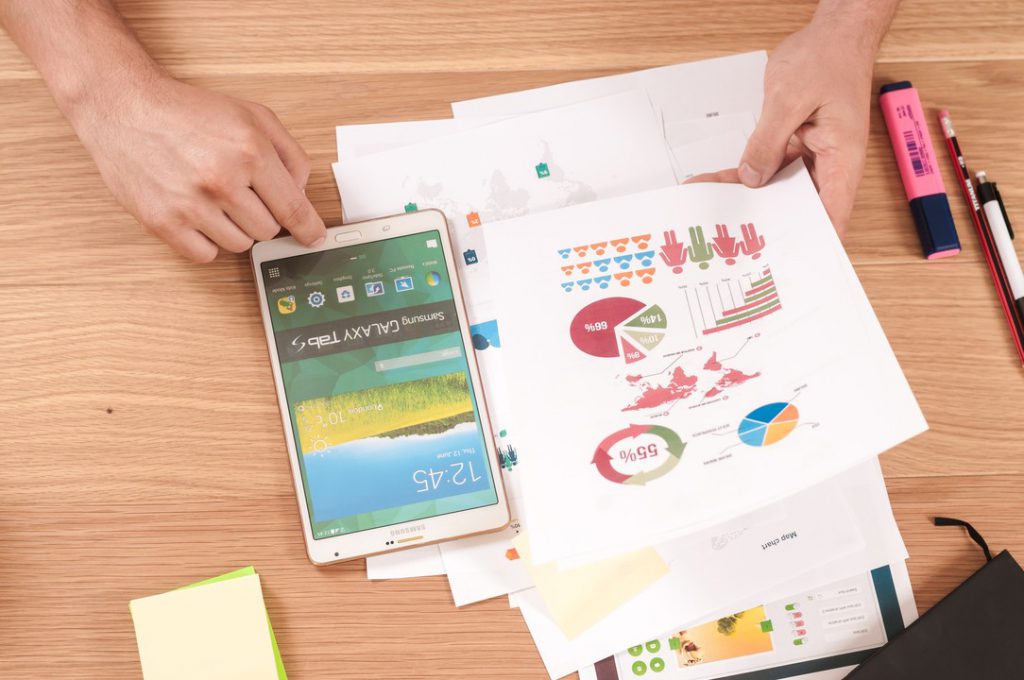 Digital Marketing has gained huge prominence in the last decade. The radical progress in technology has resulted in new ways of driving website traffic, establishing brand authority, thought leadership and online customer engagement. One can leverage services like Search Engine Optimization (SEO), Search Engine Marketing (SEM), Social Media Optimization (SMO) and Social Media Marketing (SMM) to enhance their lead generation practices. While SEO and SMO function organically, SEM and SMM involve paid advertisements. Nevertheless all the marketing strategies serve the same purpose of attracting potential leads for nurturing and sales conversion. While many business owners opt for either one of the organic or paid methods, many prefer integrated marketing to get the best of both worlds. In this context we will discuss about the four strategies that comprise Digital Marketing.
Organic services: SEO is a way of elevating the website rank on search engine result page (SERP). With a few tweaks to the website design and knowledge about the relevant keywords, business owners can optimize their ranking and earn greater visibility for the viewers. With proper SEO techniques one can bridge the communication gap between the company and their customers.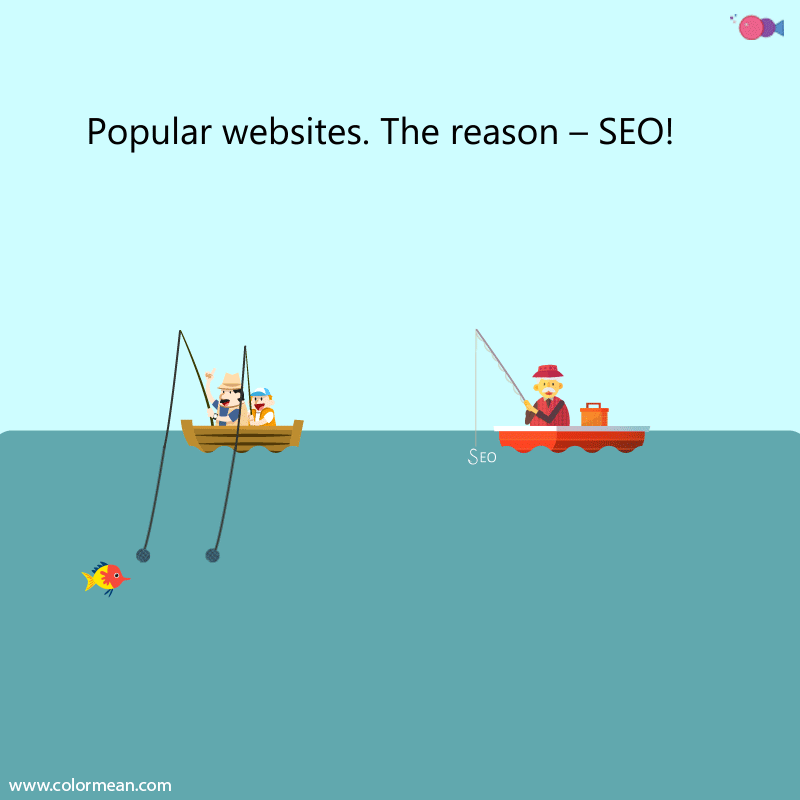 SEO is cost effective but time consuming. The strategy needs to be in place for a while before it begins to show profitable results. The biggest benefit of doing SEO is that it secures clients on a long term basis. With effective SEO techniques warm leads are guided to the landing page of the website in their desire for the gated content.
By increasing the targeted keyword density in blogs and infographics, one can reap the benefits of SEO. Such content shared on LinkedIn, Facebook and Twitter initiate demand generation, drive inbound traffic to the website and successfully implement SMO. Further websites can improve their rank and widen their online visibility by gaining backlinks from popular, authoritative websites.
Paid services: SEM is a way of driving traffic to your website through paid advertisements and getting instant responses. Paid traffic generally results from pay-per-click ads, retargeting ads and email list sharing. PPC ads can bring a lot of leads quickly since Google displays paid results at the very top of almost every search query.
Hence one can clearly deduce that paid advertisements do not require so much of technique and effort but a sound marketing budget. It should be noted that SEM involves optimization of website as well but the end results and click throughs are earned much quicker since it is a paid service.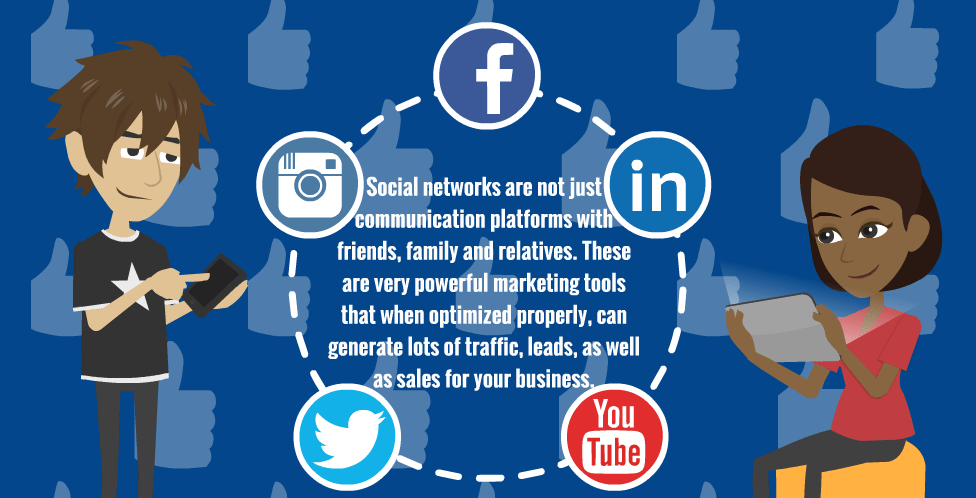 Similarly job postings and other relevant content for customers can be made available to the larger audience through social networking ads. This sort of multi-channel marketing comprises the body of SMM.
Integrated digital marketing: In addition marketers should also duly note the increasing importance of optimizing websites for mobile devices. Undoubtedly, paid services give quicker results and are a good strategy to attain short term goals. However SEM proves futile in the long run if the website and the content featuring in it are not optimized for maximum visibility. Once the PPC campaign is discontinued by the Company then the bounce rate might seem to hike and retaining website visitors may be difficult. Thus a proper assemblance of all the above mentioned strategies is recommended by industry experts to attain the highest and most consistent ROI.
To get more such snippets of information follow the page ClientCurve Inc. on LinkedIn. https://www.linkedin.com/company/clientcurve-infosystems-pvt-ltd/
About ClientCurve: ClientCurve Inc. is a B2B Lead Generation company in India and USA since 10 years. It started with a motto of becoming a globally recognized brand in B2B marketing. We specialize in setting up Inside-sales engines for the clients to generate and maintain a healthy sales pipeline. Our Marketing Services include : Digital Marketing, List Building, B2B Lead Generation, Marketing Automation, Content Management. ClientCurve has served over 200 clients from various geographies, has set up over 25000 B2B meetings and generated $500 Million of pipeline for its clients across India, USA, Middle East, South Africa and Singapore.