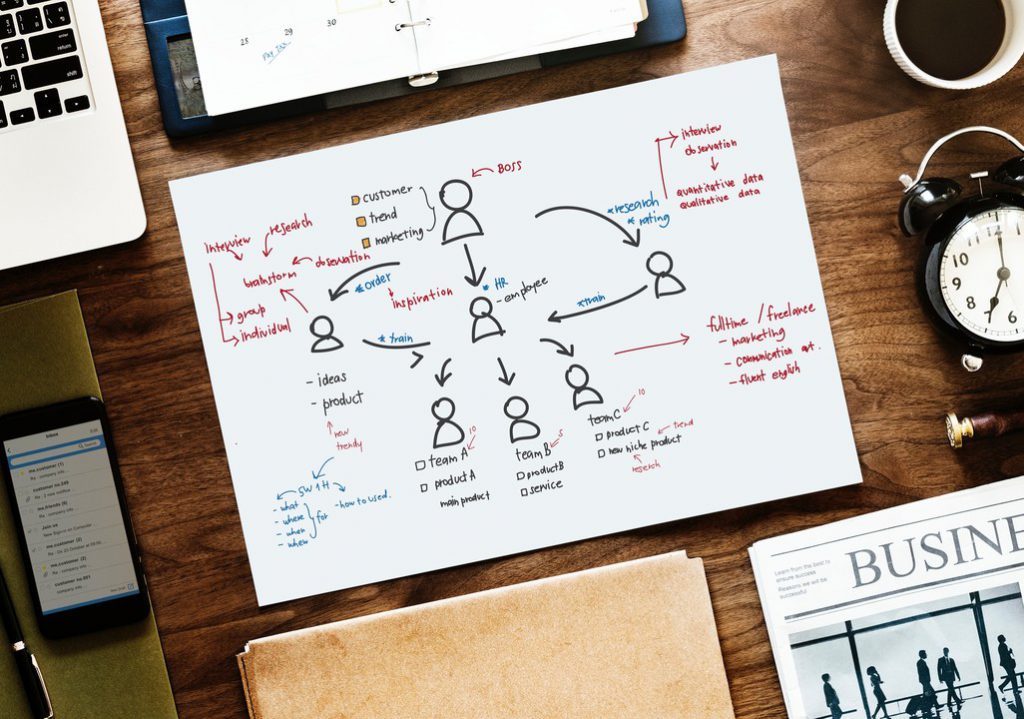 The alignment of sales and marketing team makes way for filtering the best leads through the funnel. As a prospect undergoes the buyer's journey, the manner of dealing with them also undergoes transition. They hop from one stage to another of the sales pipeline. If the sales and marketing team are in sync then it becomes easier to assess the lead quality and such a collaboration streamline B2B operations.
In an attempt to understand the gradual transition of a MQL into a SQL, let us break down the process into a few steps:
The content strategy should be customer specific. Customers in the 'awareness' stage should be lured with quality content rather than with in-depth product information. Delivering product information so early on might seem unwarranted and also kill their curiosity to pursue your Company updates. Website visitors who read your blogs may simply have an urge to learn more about the industry, which necessarily doesn't qualify them as prospective customers. However if given the sufficient amount of nurturing time and space, they can be qualified to the next stage of the sales funnel.
Compelling CTAs should be placed in the blog posts where customer details will be gathered. Subscribers are often guided to a landing page when they try to access gated content and this becomes a win-win situation for both the prospect and the Company. If the web visitor wants to consume the quality content that one produces then they should be given that time and leisure rather than ushering them into the next stage of marketing funnel while they are not ready for it. Moreover chances are that they might opt out of such an imposing strategy.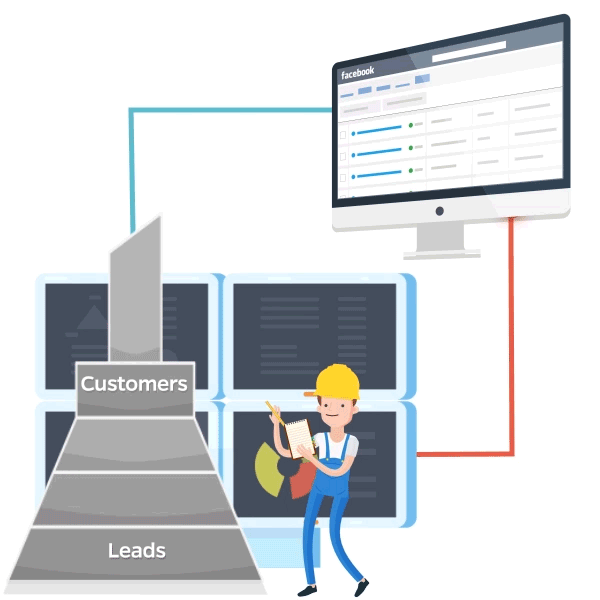 Before narrowing down on a lead it is crucial that they fulfill the criteria of an Ideal Customer Profile. Once the personal details of the customer is gathered, one can use them for campaign management; sending more exclusive content for which the prospect initially showed interest. Actions of the marketing team should correspond with the customer's lifecycle stage and must be aimed at demand generation.
By honing their interest, the Company seamlessly turns them into a qualified lead. In an urge to learn more, they browse through the services and products offered by the Company. After months of interaction through the mails, the sales team anticipate the pain points of the customer and target them with content about their product information and even offer up a few case studies to validate their statements.
Lead scoring should be carried out at this juncture to decide whether and when to execute the next step of lead acquisition. When a lead requests information about pricing of the product or expresses queries about the propositions, it means they have become more inclined to purchase and have entered a stage of negotiation.
It is crucial to note that the duration of every customer's transition into a buyer differs but that doesn't mean they won't come around. Thus it is the duty and diligence of the marketer to keep nurturing the leads who continue to access their newsletters and whitepapers but are not yet ready to become a buyer. For a couple of months down the line, such customers may show more inclination to do business.
To get more such snippets of information follow the page ClientCurve Inc. on LinkedIn. https://www.linkedin.com/company/clientcurve-infosystems-pvt-ltd/
About ClientCurve: ClientCurve Inc. is a B2B Lead Generation company in India and USA since 10 years. It started with a motto of becoming a globally recognized brand in B2B marketing. We specialize in setting up Inside-sales engines for the clients to generate and maintain a healthy sales pipeline. Our Marketing Services include : Digital Marketing, List Building, B2B Lead Generation, Marketing Automation, Content Management. ClientCurve has served over 200 clients from various geographies, has set up over 25000 B2B meetings and generated $500 Million of pipeline for its clients across India, USA, Middle East, South Africa and Singapore.