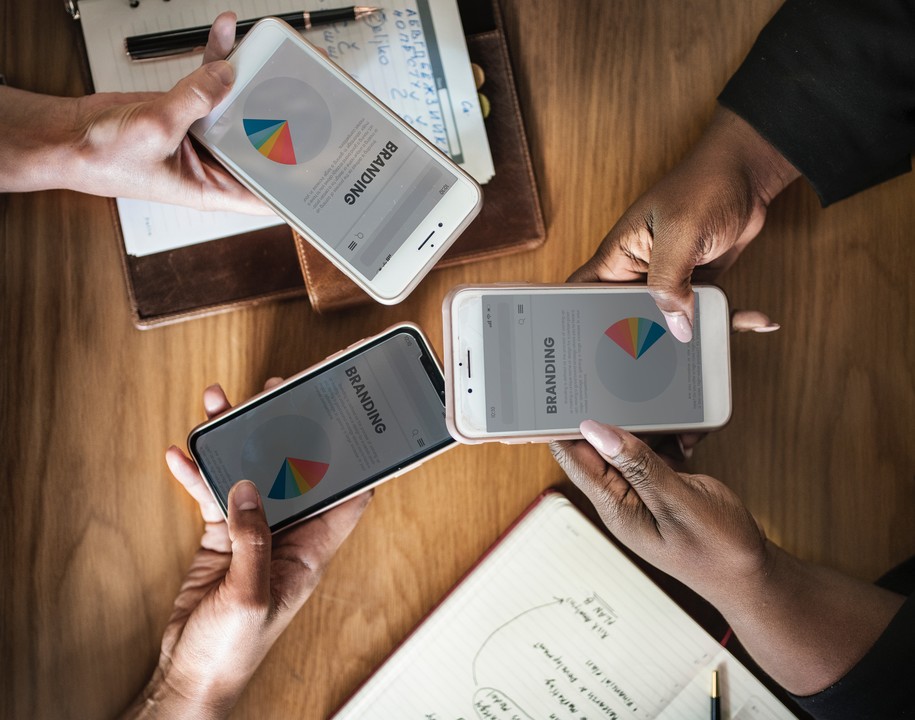 Marketing Automation is the desirable tool for every business that aims to increase its pool of website followers, potential leads and loyal customers. It is the most effective way of streamlining the hoard of marketing activities that occur throughout the sales pipeline. One should be armed with skillful customer acquisition and retention strategy in order to keep their business thriving and in circulation. In marketing automation, certain lead nurturing tasks are set on a repetitive mode to generate a desired end result, which further triggers another set of activities in order to cultivate sales qualified leads. In this blog we will examine a few ways in which marketing automation can enhance one's B2B strategy.
Customer-centric content: The buyer's journey of every customer is unique. Hence the content requisite also varies. By using marketing automation one can make sure that the right content is send out at the right time to pique customer interest regarding the product or service offered. Blogs, emails and access to other gated content is made available using the tools of marketing automation.
Automating workflows: Campaign management becomes hassle free if email marketing is automated. By optimizing workflows, one can monitor the KPIs and also make time for other pending tasks. Businesses should adopt smarter digital methods to smoothen their functioning and generate optimum ROI.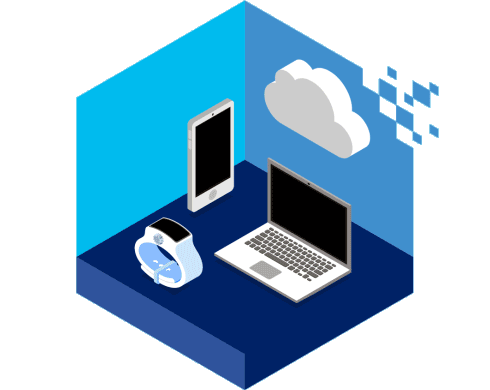 Addressing the grievances: The content generated by this software caters to the customers at every step of the marketing funnel and consequently propels them further into the sales pipeline. Marketers can gauge their customer's intent and send out targeted, personalized messages to communicate more effectively.
Customer retention strategy: Lead nurturing activities are an essential component of marketing automation. It is a strategy of fine tuning the marketing methods for a particular consumer and thus gleaning valuable insights about customer preferences. Such clientele information can be beneficial for long term business.
Decreased bounce rates: Marketing Automation tools act like a screening process that remove unnecessary content and retain only the useful information for the customers. By putting forth value propositions for leads, the click throughs to one's website tend to increase.
Establish thought leadership: Marketing Automation tools work towards making the business strategies unique, result-oriented and target driven. By publishing useful content, one can promote brand awareness and also contribute to the growth of the Company. Such an automated system ensures the execution and utilization of other lead magnets to drive inbound leads.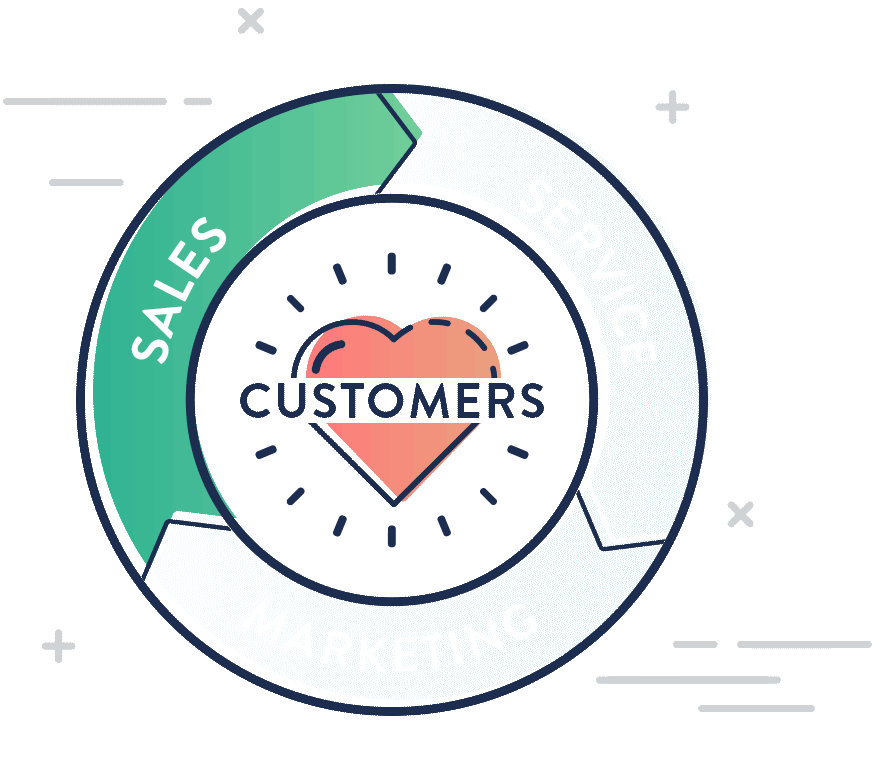 Drive inbound traffic: The sole motive of this software is to work less and perform more. The various marketing tasks are placed sequentially and activated in real time. From delivering the product information to sending the desirable email at the right time, marketing automation ensures effective communication with the customers.
Metrics to monitor marketing: It includes a confirmed set of analytics in order to review, alter or modify the marketing strategies in motion: As stated above marketing automation can effectively measure the key performance indicators (KPIs). Moreover customer engagement can also be analysed to discern how far a prospect is in the sales funnel. A sort of transparency is attained in the relations between the Company and their customers.
Let us know in the comment section what other ways have proven effective for your B2B strategy. To get more such snippets of information follow the page ClientCurve Inc. on LinkedIn. https://www.linkedin.com/company/clientcurve-infosystems-pvt-ltd/
About ClientCurve: ClientCurve Inc. is a B2B Lead Generation company in India and USA since 10 years. It started with a motto of becoming a globally recognized brand in B2B marketing. We specialize in setting up Inside-sales engines for the clients to generate and maintain a healthy sales pipeline. Our Marketing Services include : Digital Marketing, List Building, B2B Lead Generation, Marketing Automation, Content Management. ClientCurve has served over 200 clients from various geographies, has set up over 25000 B2B meetings and generated $500 Million of pipeline for its clients across India, USA, Middle East, South Africa and Singapore.