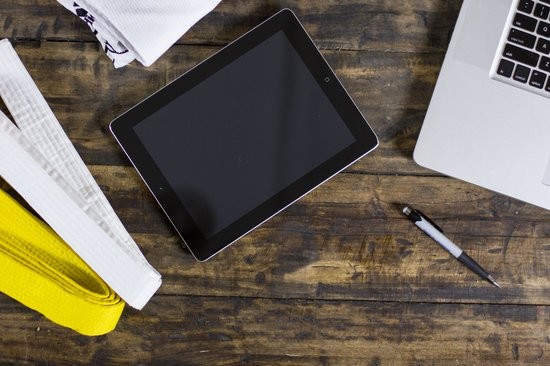 The buyer's journey is often more complicated than the one portrayed by an inverted pyramid. Various factors need to work in sync for qualified leads to trickle down the sales funnel. Every customer acquisition strategy begins by accessing and utilising the personal records of customers. Thus only an up to date information and data structure can lay the foundations of a smooth workflow. Customer Relationship Management (CRM) stores a massive amount of data, encompassing the contact details of warm leads and cold prospects. The software provides utility to the sales team at the right time instead of puzzling them with the surplus information.
Keeping this in mind, let's examine how CRM is a necessary tool for every successful B2B strategy!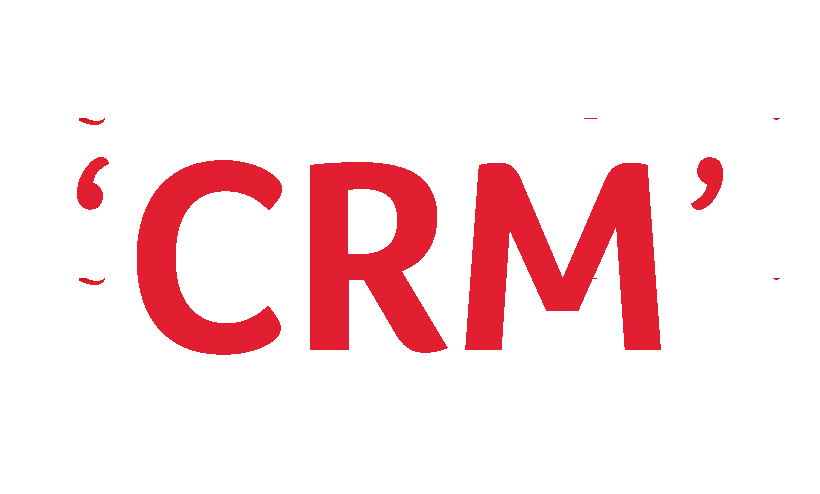 Verification of data: Contacts are the building blocks of a lead generation strategy. By verifying the existing database of contacts, one aims to eliminate invalid email, phone number or even replace the details of former CIOs. In order to increase the conversion rate one needs to store the accurate information of the potential leads. A thorough verification can improve customer engagement, customer retention and data quality.
Deduplication: While strategies are executed to garner new leads, previous leads are also nurtured and retained alongside. It is of utmost importance that the data is segmented and crystal clear for the marketers to access them. In this process contacts that may have been reiterated erroneously, are eliminated. A well-defined list without any overlapping of information or intermixing is derived from an updated CRM.
Cleansing data: The Inside Sales team is often misguided due to incorrect data and loose valuable time in proof reading the list of contacts. Invalid data can cost us the money that one usually aims to generate in terms of revenue. By cleaning and profiling the data one gets rid of the irrelevant and out-dated information on their customers.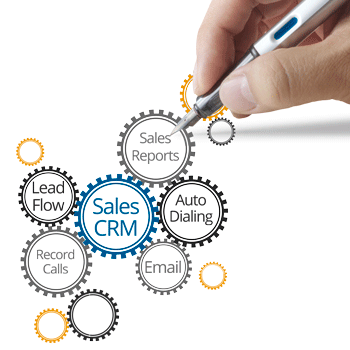 Addition of missing fields: By appending data one enhances the potential of converting a customer. Incomplete information can never guarantee lead conversion. Often the key to unlocking a lead may lie in the data missing hence the CRM assists in providing a holistic view of the customer. Optimization of the contact database is a sure way to generate maximum ROI.
Buyer's persona: The CRM software enables the organisation to adhere to the Ideal Customer Profile. Owing to the immense data available on a particular client the sales team can judge whether the lead is worth their time and resources. The customer's previous purchases give them an understanding of the conversion path likely to be taken, if at all.
Since a Company handles multiple customers at a time, a centralized system like CRM can increase its efficiency and implement a seamless B2B strategy. It contains all the essential records of a particular customer through which one can trace or estimate their progress along the sales pipeline. If the database of contacts is not updated then it can thwart the growth of a business. A well organised and sorted CRM data can amplify the ROI of sales and marketing team. Whereas unsegmented lead information can consume precious time of both sales and marketing team.
Let us know if this article was relevant enough and to get more such snippets of information follow the page ClientCurve Inc. on LinkedIn. https://www.linkedin.com/company/clientcurve-infosystems-pvt-ltd/
About ClientCurve: ClientCurve Inc. is a B2B Lead Generation company in India and USA since 10 years. It started with a motto of becoming a globally recognized brand in B2B marketing. We specialize in setting up Inside-sales engines for the clients to generate and maintain a healthy sales pipeline. Our Marketing Services include : Digital Marketing, List Building, B2B Lead Generation, Marketing Automation, Content Management. ClientCurve has served over 200 clients from various geographies, has set up over 25000 B2B meetings and generated $500 Million of pipeline for its clients across India, USA, Middle East, South Africa and Singapore.