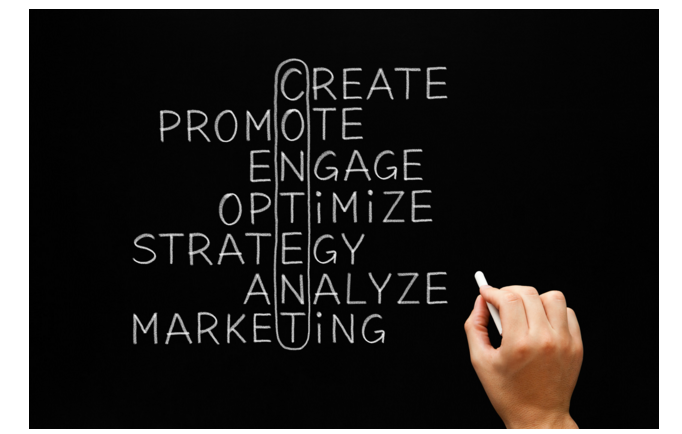 Every B2B company invests its energy in identifying, accumulating, nurturing and qualifying contacts that will generate revenue and also sustain business development. In a world governed by sophisticated technology and digital tools, B2B companies are naturally inclined to promote their products and services in the most impactful way possible. The key to capturing maximum attention and targeting the right audience is making your content strategy potent with information and innovation. In this context, multi-channel marketing increases one's online visibility and also increases the scope of acquiring potential leads. It is not just about how one writes but what one writes about the services, that other rival companies are also in possession of.
In the fast paced age of information technology, the relevance of content marketing lies in tapping into the potential leads and clients, triggering their interest and moving them into the conversion path through a compelling narrative about the products/services we provide. The content strategy should have in focus the Ideal Customer Profile (ICP) and aim towards a seamless transition of a website visitor to a marketing qualified lead. Online content marketing is a means to execute inbound marketing that engages the leads and frequent web visitors with the details of the company's product and services, thereby gaining trust and customer loyalty over time.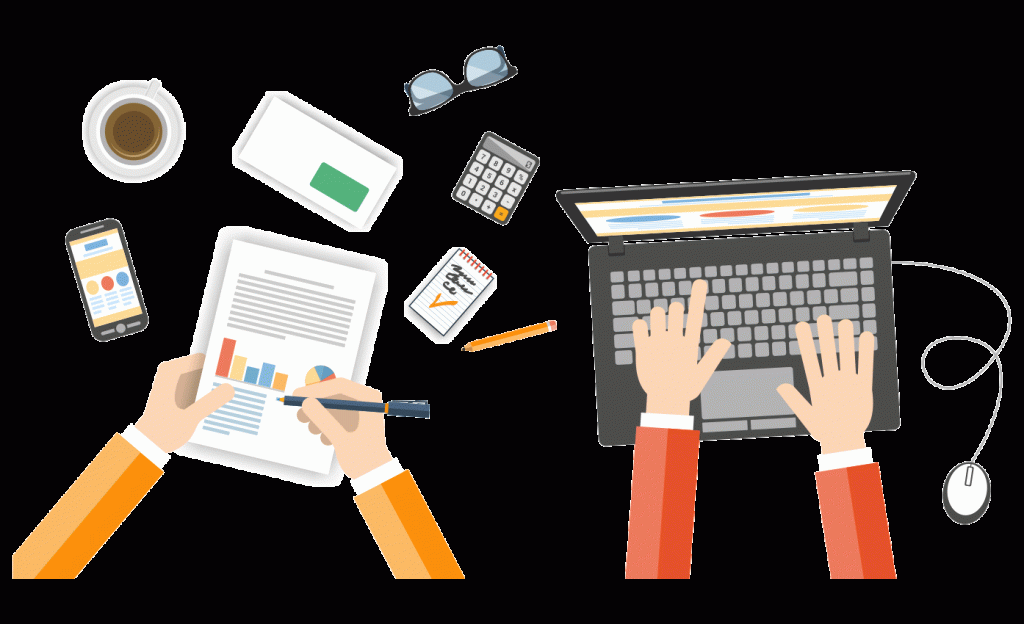 At every stage of the marketing and sales funnel, different resources (blogs, white papers, email newsletters, case studies, infographics, etc.) are used to narrow down and finalize the leads. These tactics are devised to ensure that one's business is always thriving and not going unnoticed by potential clients. The aim is to showcase the product, stress on its viability and also addressing the challenges that the product can solve. Lead generation activities need to be accompanied by persuasive activities, with proper execution on the social forum. It is a well-established fact that people not only opt for what seems to be the best but also what's unique!
Creating an engaging content that will sustain the business profitably, will be on par with the latest marketing developments and ensure increased ROI through their sales qualified leads, is the ideal scenario. Since content marketing is usually at the top of marketing funnel, it is important to build a fortified base that will guarantee customer acquisition and long term engagement with the client. The four intricate steps of sales funnel i.e awareness, interest, decision and action; can be stimulated by an engaging content that answers the customers' queries even before they ask the questions and functions in line with their product requisition. While a strategy like cold calling proceeds in its own pace, one cannot deny that drip marketing strategies are less annoying and thus perhaps more persuasive.


Online content marketing is the most foolproof means to increase web traffic and also determine click through rates. Apart from shortening the sales cycle, they also expand one's online marketing presence. In a generation that is so immersed in exploring the boundless possibilities of technology, content marketing is the ultimate way to increase brand value and awareness.
Let us know if this article was relevant enough and to get more such snippets of information follow the page ClientCurve Inc on LinkedIn. https://www.linkedin.com/company/clientcurve-infosystems-pvt-ltd/
About ClientCurve: ClientCurve Inc. is a B2B Lead Generation company in India and USA since 10 years. It started with a motto of becoming a globally recognized brand in B2B marketing. We specialize in setting up Inside-sales engines for the clients to generate and maintain a healthy sales pipeline. Our Marketing Services include : Digital Marketing, List Building, B2B Lead Generation, Marketing Automation, Content Management. ClientCurve has served over 200 clients from various geographies, has set up over 25000 B2B meetings and generated $500 Million of pipeline for its clients across India, USA, Middle East, South Africa and Singapore.