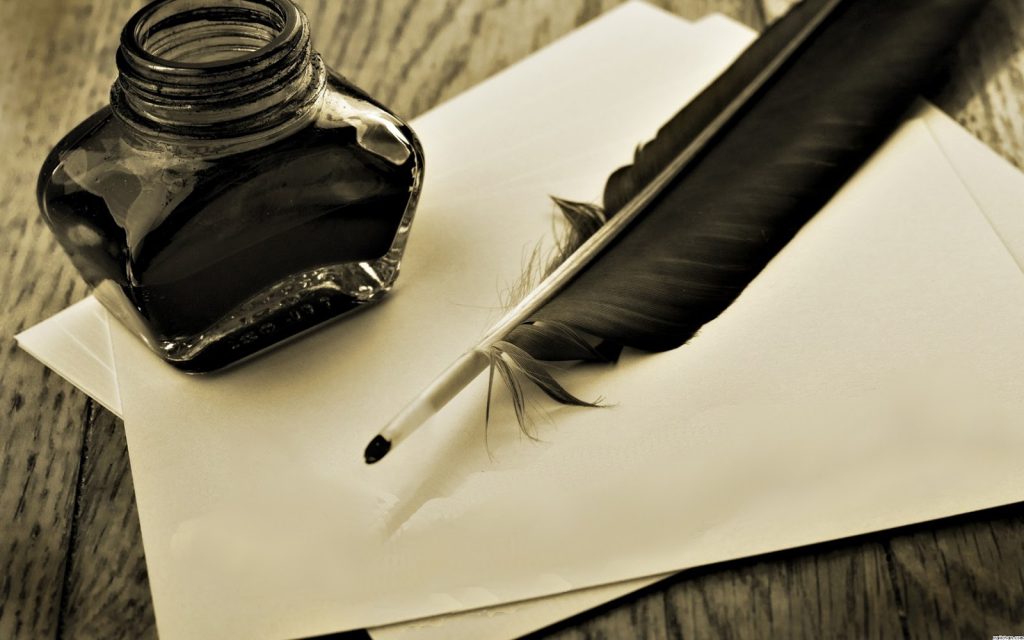 List building lies at the core of all marketing and sales approach that is devised by B2B organisations. Identifying, cultivating and accumulating potential contacts, and ushering them into the buyer's journey require patience and perseverance. Since the objective of any standard B2B company is to target leads that are more likely to guarantee conversion and generate revenue, either inbound or outbound marketing or both are opted for a higher success rate.
Once the customer interest is initiated, leads cross over to the consideration and decision stage of the sales funnel, where a targeted customer becomes the potential consumer or buyer. However bridging this gap calls for systematic, strategic planning and personalised interactions with the customer become necessary. These activities take the form of lead nurturing programs. They are the deciding factor for customer retention in the long run.
Inbound methodology takes into account both the buyer's journey and sales funnel. It entails tasks like attracting new potential contacts for the company and nurturing their interest through various blogs and contents during the customer development stage. While inbound marketing takes care of the initial steps to encourage participation by the contacts through emails, social networking and blogging; inbound methodology generates content that caters to particular stages of the sales funnel.
Lead nurturing programs ensures that all the energy, time and acquisition cost don't go to waste. Moreover lead scoring gives one a better insight about the probability of conversion and purchase by individual leads. These tactics are mainly executed with the motive of gaining a detailed understanding about the needs of the customer, their expectations of the product and also keeping them hooked to valuable information and proposition from time to time. It is crucial to gauge the buyer's persona and motivate him into making a quick and final decision about the purchase. This paves the way for marketing automation, which generates personalized mails and valuable content for the targeted customer with the intent of conversion.
Automated emails and relevant blogs for the customers ensure increased ROI, sustain long term business relations, give an idea about the customer's place in the sales funnel and lend customer satisfaction as they are dealt with genuine interest. Multi-channel marketing is naturally the favourable scenario here because it increases the scope and reach of the marketers to acquire personalised interactions with the targeted customers and thus guide them all the way in their conversion path. Hence due importance should be given to both acquisition and retention of leads, since both in unison works towards the ultimate goal of every B2B company i.e. to generate profitable output.
Let us know if this article was relevant enough and to get more such snippets of information follow the page ClientCurve Inc on LinkedIn. https://www.linkedin.com/company/clientcurve-infosystems-pvt-ltd/
About ClientCurve: ClientCurve Inc. is a B2B Lead Generation company in India and USA since 10 years. It started with a motto of becoming a globally recognized brand in B2B marketing. We specialize in setting up Inside-sales engines for the clients to generate and maintain a healthy sales pipeline. Our Marketing Services include : Digital Marketing, List Building, B2B Lead Generation, Marketing Automation, Content Management. ClientCurve has served over 200 clients from various geographies, has set up over 25000 B2B meetings and generated $500 Million of pipeline for its clients across India, USA, Middle East, South Africa and Singapore.