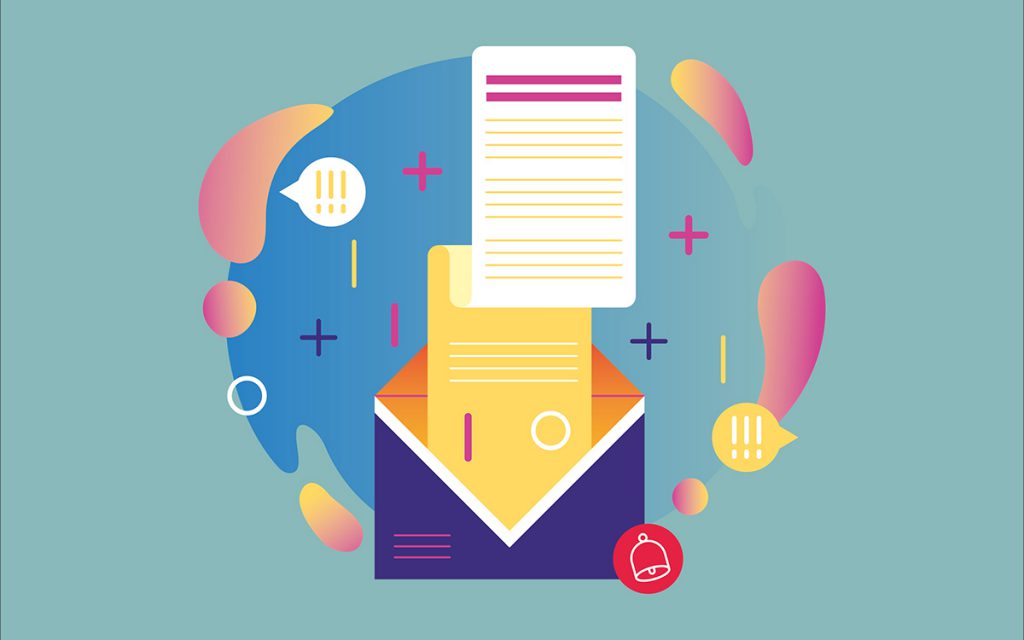 From initiating customer interest to delivering the product or service, the inbound methodology undertaken by a B2B company can be extensive and exhausting. One has to tackle a lot of whims by the customer before business becomes productive. Such is the case with follow up mails and one must never halt after sending just one. Follow up mails are essential steps of lead nurturing program, customer retention strategy and also for gauging the stage that a prospect is in the sales funnel. It should be executed under the following circumstances specifically: after the inside sales team contacts a potential lead on call; after a F2F meeting with a prospective client; and to hear from a qualified lead and assess the buyer's journey.
· Given the numerous options surrounding our prospects these days, it is not surprising that one needs to be a bit persistent and keep supplying them with samples, propositions and access to other gated content as an incentive to earn their trust and seal the deal. Thus follow up mails will ensure that your lead doesn't deviate from the conversion path.
· An inference can be drawn on the number of cold prospects and warm leads based on the email responses. Thus the sales and marketing team can accordingly carry out their strategies for a particular customer rather than investing energies in a place where no revenue will be generated.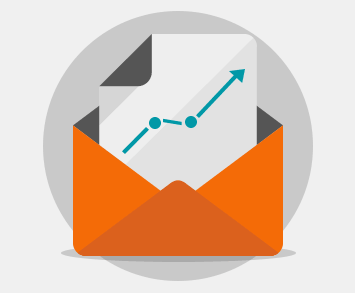 Sending a follow up mail right after a voicemail increases the chances of being seriously considered by the prospect. Follow up mails should maintain the thin line between a gentle reminder and an annoying pop up and an effective one promotes long term business relations.
· Being busy and having a packed routine is the common denominator of most business owners. When one can't reach them over a call, one should use their creative and intuitive skills to engage the customer in a conversation through cold mailing campaigns and turn them into a consumer.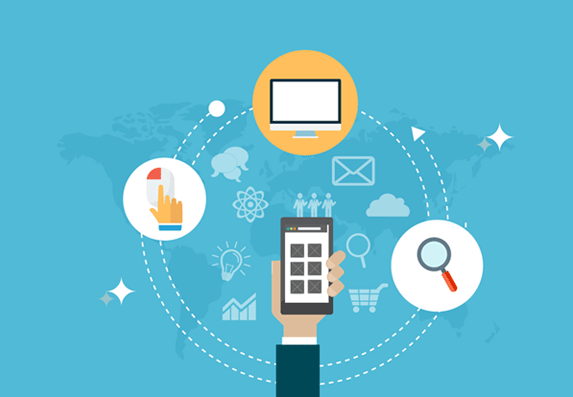 Follow up mails depict your perseverance, consistency and dedication in pursuing and assisting your prospects. It is all about assuring them that your organisation will never shy away from providing product details or any other relevant information. Knowledge is power and also the key to unlocking more leads and turning them into buyers.
· One can opt for either automated emails or manually send follow up mails. Both way, the timing of one's email marketing should be correct and it will differ for customer to customer since all are located at different stages of the sales pipeline. However the motive and end result is the same for all i.e. nudging them forward to make the purchase.
· It is a good way of getting to know the choices and preferences of the customer which they might hesitate sharing over a phone call.
Follow up mails often come with the insecurity of making one appear needy and annoying. However clients actually need some coaxing before they consider our proposition and spend time over it. Thus one must not hesitate to make a move as more often than not one might end up with a signed contract.
Let us know if this article was relevant enough and to get more such snippets of information follow the page ClientCurve Inc on LinkedIn. https://www.linkedin.com/company/clientcurve-infosystems-pvt-ltd/
About ClientCurve: ClientCurve Inc. is a B2B Lead Generation company in India and USA since 10 years. It started with a motto of becoming a globally recognized brand in B2B marketing. We specialize in setting up Inside-sales engines for the clients to generate and maintain a healthy sales pipeline. Our Marketing Services include : Digital Marketing, List Building, B2B Lead Generation, Marketing Automation, Content Management. ClientCurve has served over 200 clients from various geographies, has set up over 25000 B2B meetings and generated $500 Million of pipeline for its clients across India, USA, Middle East, South Africa and Singapore.